Studies designed to help solve clinical challenges
Clinical research is a catalyst for needed therapies and meaningful outcomes. With decades of experience, and access to integrated clinical and claims data, we champion trial goals and navigate complexities that arise along the way. Our team works collaboratively to plan and execute impactful traditional, hybrid, and pragmatic clinical studies across the healthcare continuum.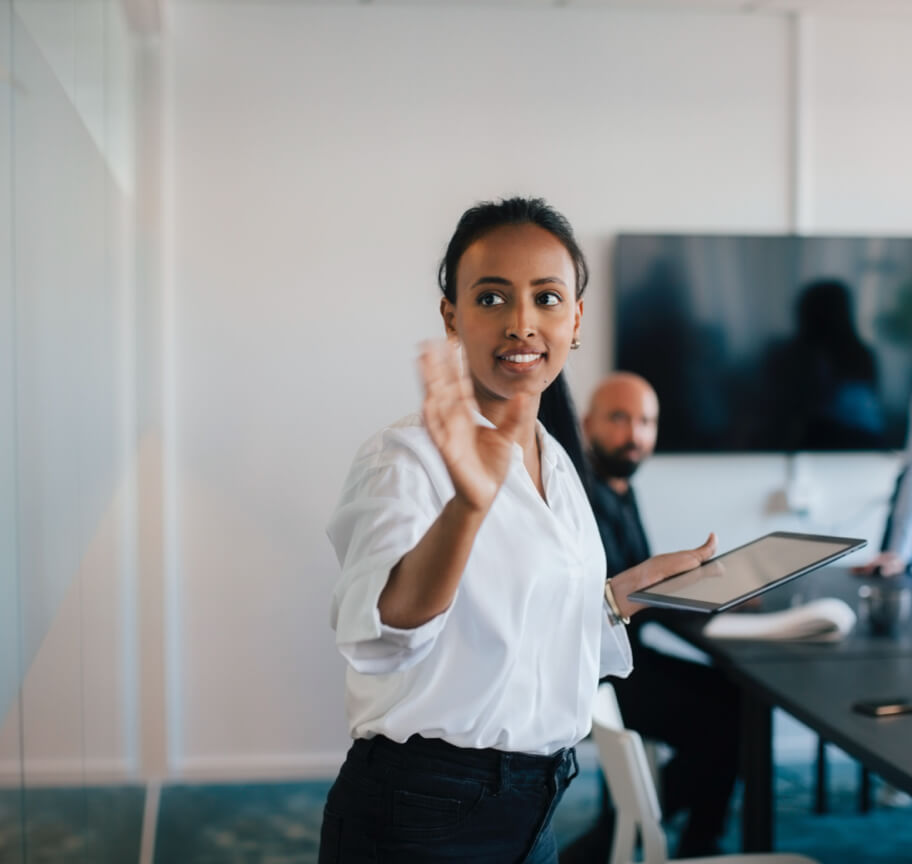 Innovative designs and integrated data
As 'study architects,' data is our main building and design tool. We are experienced with integrating and harmonizing a mix of diverse data types and sources. Our statistical teams partner with scientific experts to design prospective studies and claims-based data analyses. We ensure the quality, organization, and reliability of the data for actionable insights.
Coordinating center expertise
Carelon Research (formerly HealthCore/NERI) has more than two decades of experience as the data and administrative coordinating centers for federally funded studies and networks. As the Data Coordinating Center for the National Heart, Lung, and Blood Institute's Pediatric Heart Network, one of the longest running clinical pediatric networks at the forefront of pediatric cardiology research, we provide a full range of services including project management, data management, site management, safety management, and statistical support.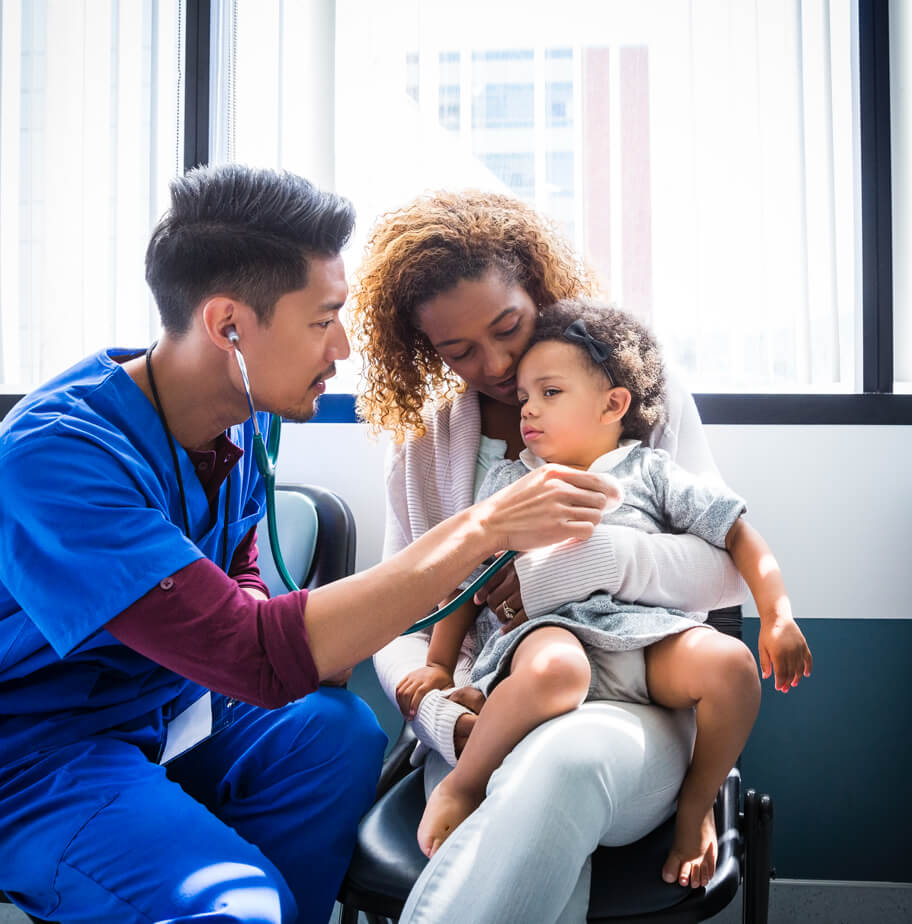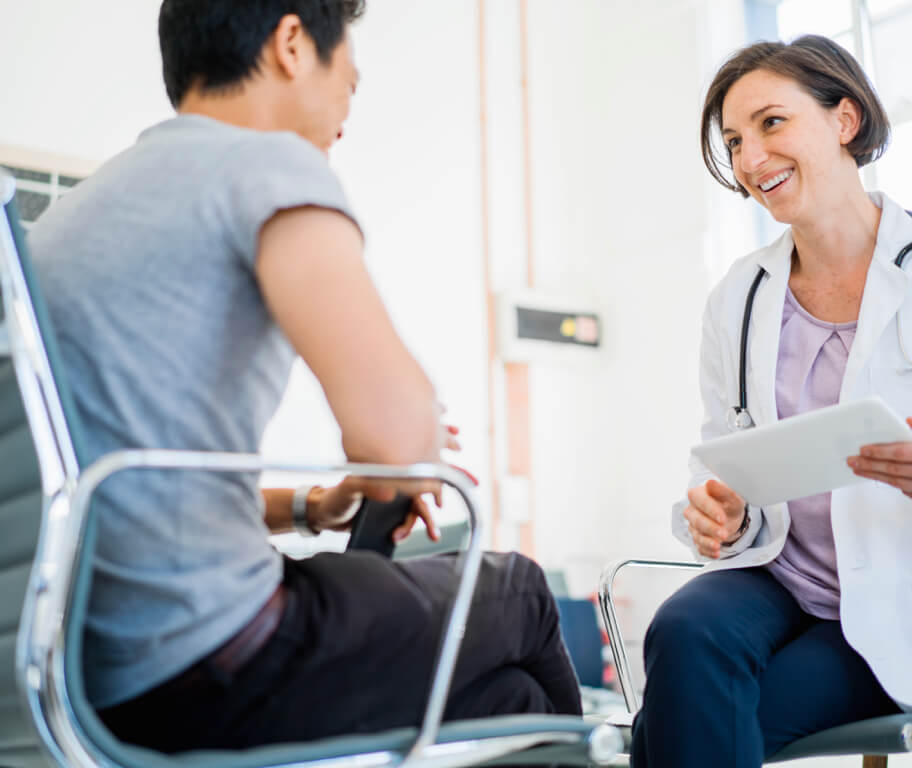 Special populations
We conduct trials on a range of conditions and diseases affecting anywhere from a handful to millions of people. We have the expertise to reach the 'difficult-to-reach' and the know-how to keep them engaged for months and even years. We are making an impact on the lives of those with complex and chronic conditions, rare, orphan, underserved diseases and other special populations.
An experienced research partner
Our clinical research team offers full support for all aspects of research studies. We have decades of experience delivering high-quality projects on time and within budget.
Clinical research features
Proactive, collaborative, and transparent project oversight
Comprehensive clinical research team (project & program managers, remote & in-house clinical research associates, data managers, programmers, statisticians, and safety specialists)
Site identification, qualification, and initiation
Site management, monitoring (remote and on-site), support, and training
Study design (e.g., protocol development, endpoint and outcomes development, sample size calculations, and analysis plans)

Data management including electronic data capture system and case report form design, testing, and review
Adverse event coding and reconciliation, CEC/central adjudication, and DSMB support
Regulatory reporting (e.g., safety and annual reports to the FDA and other regulatory bodies)
Publications and presentations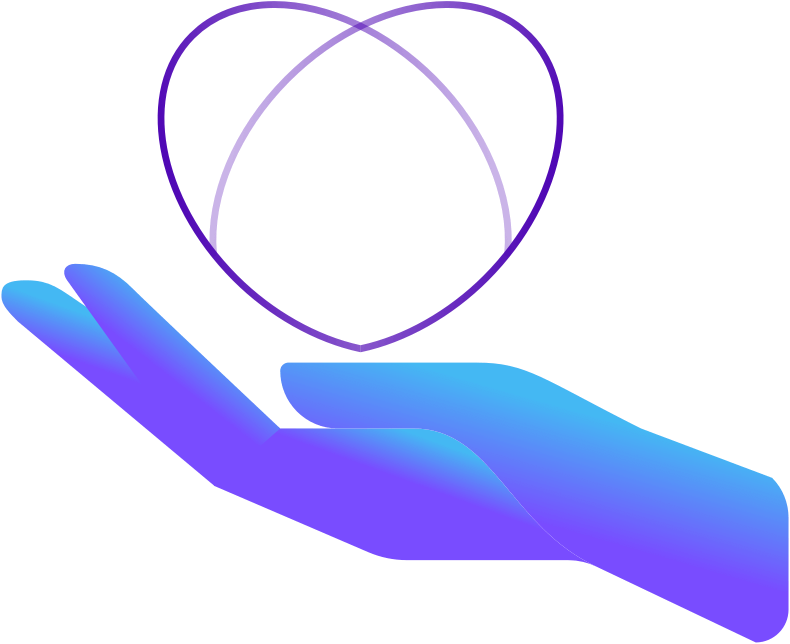 Clinical research perspectives