Patient-centered research
Patient centricity is a core value at Carelon Research
Healthcare is for patients. Healthcare research should be, too. The patient-centered research team at Carelon Research gathers preferences, experiences, beliefs, and needs directly from patients and the network of people who support them to optimize research that will inform important healthcare decisions.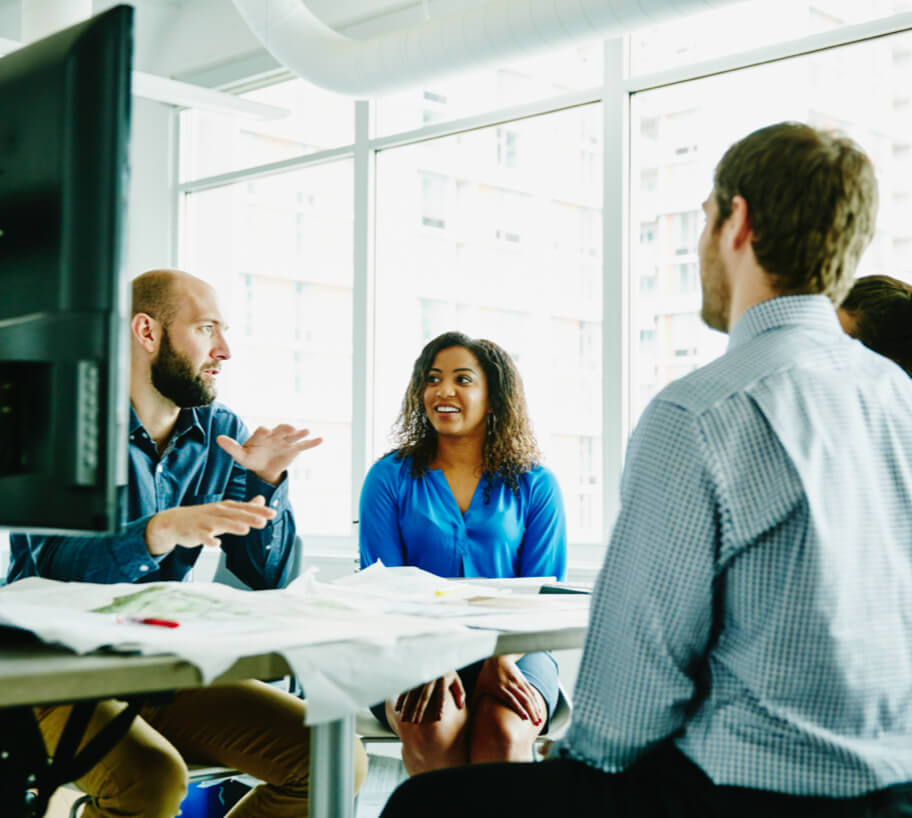 Real-world data linked to patient experience
Carelon Research has the unique ability to directly link patient insights with our healthcare data from the Healthcare Integrated Research Database (HIRD®) to provide unparalleled generalizable real-world evidence on lived experience, health outcomes, healthcare utilization, and cost.
Patient insights
We go beyond numbers to inform meaningful research solutions with rich, in-depth insights from patients. We gather the active patient voice through focus groups, patient panels, crowd sourcing, social media scrubbing, and advisory committees to guide our research and enrich our study design, study conduct, analytic interpretation, and dissemination activities.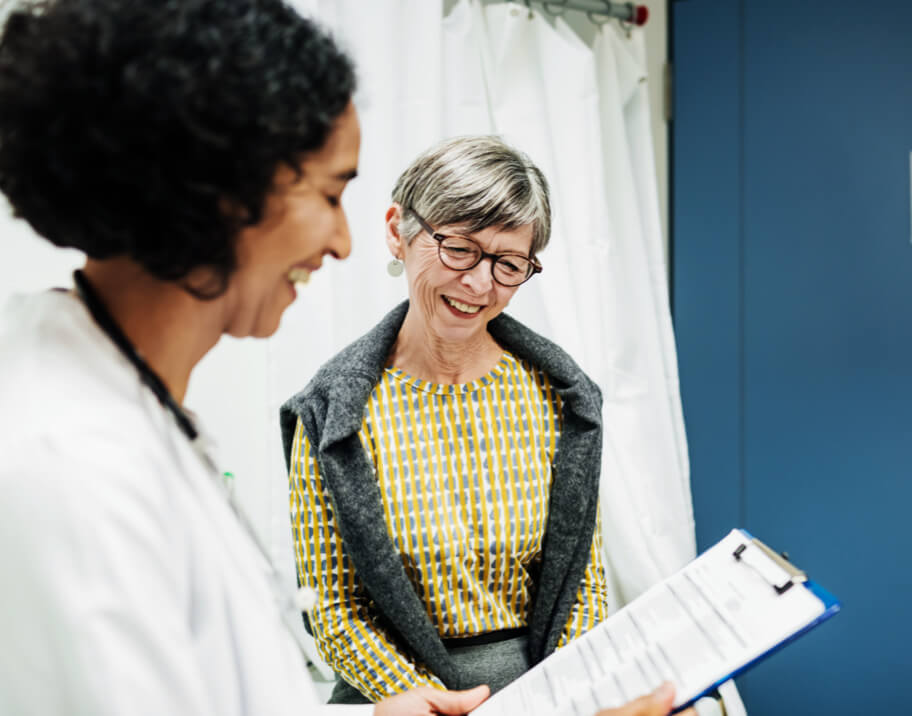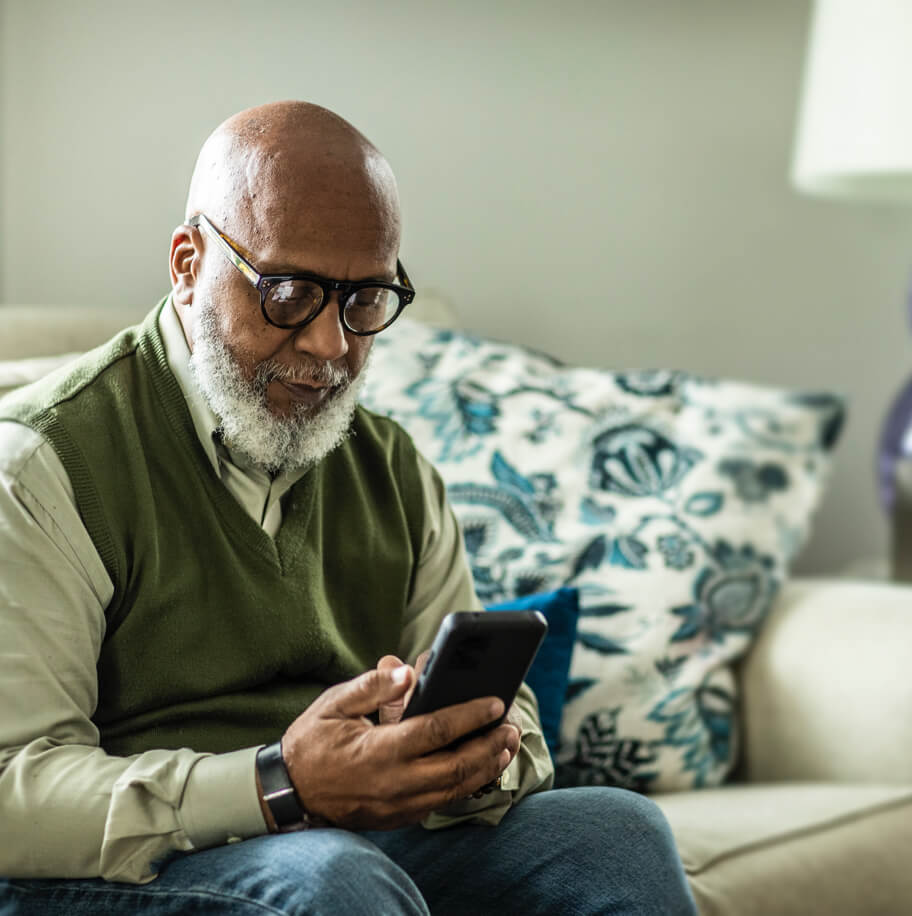 Clinical outcome assessment strategy
Clinical outcome assessments (PROs, ClinROs, ObsRo, PerfO) are important for evaluating the effectiveness of treatments, differentiating risks and benefits among comparative treatments, and informing regulatory decisions. We can design and implement a fit-for-purpose strategy to ensure a validated instrument is appropriate for use within a target population and in compliance with FDA guidelines.
Diverse multi-stakeholder research and perspective
Our approach to patient-centered research encompasses patients and the network of people who support them. Through our broad provider network, we are able to partner with clinicians and other care providers as advisors and research subjects to help generate more comprehensive and diverse multi-stakeholder insights. Our ability to link administrative claims and clinical data extends to providers and their clinical behaviors, allowing for a deeper understanding of market adoption and real-world clinical practice.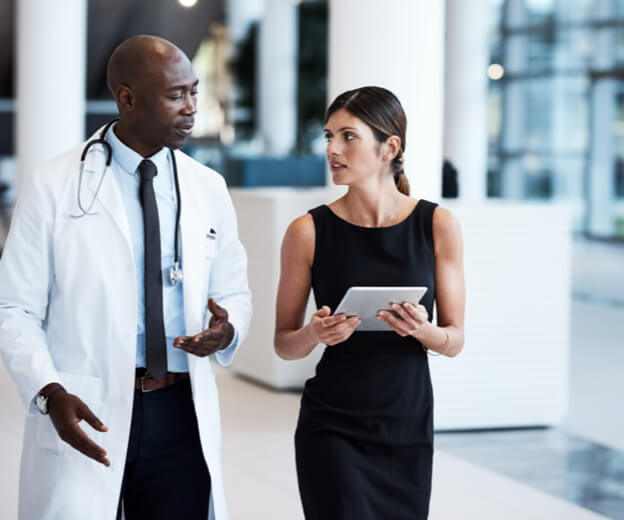 Evidence for better decisions in healthcare

Whether you are interested in early product development, pre or post-launch research, or market adoption, taking a patient-centered approach to your research will ensure relevant and trusted results. We can combine any number of patient-centered methodologies to generate more comprehensive real-world evidence and insights.
Patient-centered research features
Patient-centered research
Clinical and pragmatic studies
Qualitative (focus groups, interviews)
Quantitative (patient and provider surveys)
Registries
Process evaluation
 
Patient engagement services
Patient advisors
Patient advisory boards
Multi-stakeholder advisory boards
 
Patient insights
Published qualitative evidence review
Patient journey mapping
Quantitative (patient and provider surveys)
Crowdsourcing
Social media scrubbing
COA strategy (PRO, ClinRO, ObsRO, PerfO)
Patient-facing materials
Patient-centered consent
Patient-centered recruitment and retention materials
Health literacy assessment and lay summaries
Patient-centered manuscript review
Dissemination strategy and materials
Patient-centered research perspectives