Health economics & outcomes research
Demonstrating real-world value
Healthcare stakeholders are asking for evidence of real-world value. As a payer-owned healthcare research company, we incorporate this perspective in a manner that strengthens the translational value of real-world evidence. Our team use integrated data including claims, clinical, lab results, mortality data for a more complete picture of how treatments are performing in everyday circumstances. With decades of experience working with our data, we are skilled at translating evidence into actionable information for stakeholders.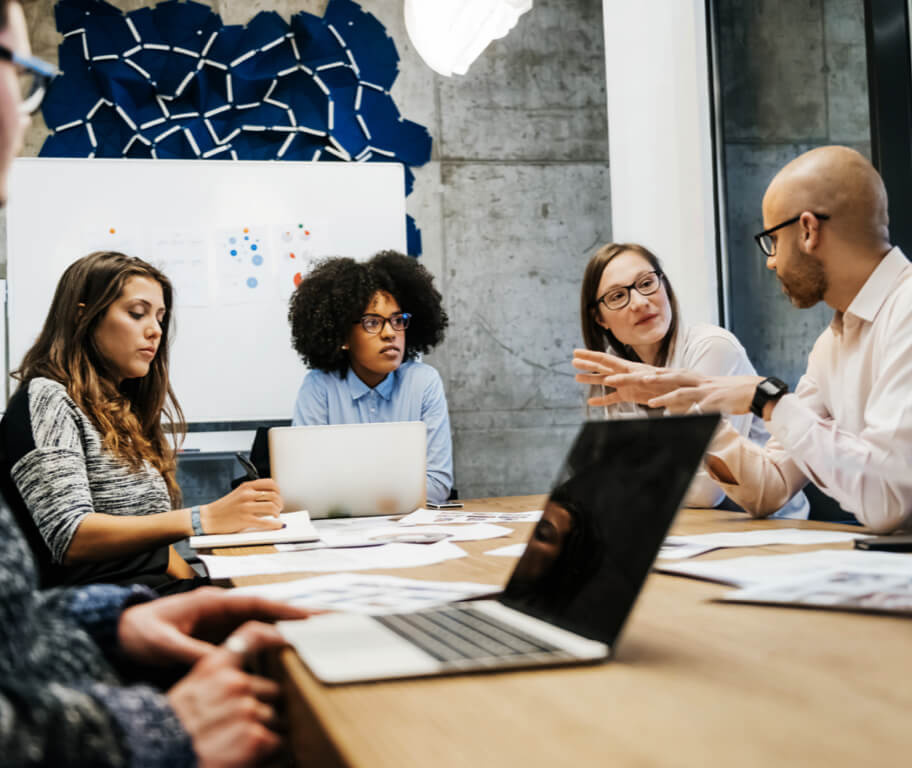 Consultative approach
We take a hands-on, collaborative approach to health economics & outcomes research by developing evidence-based strategies with our clients throughout the product life cycle. We work with life sciences manufacturers in early stages to create real-world evidence plans, execute studies, and help maximize the value from these studies by translating evidence into actionable information for stakeholders.
Multidisciplinary expertise
The researchers who make up our health economics & outcomes research team have multidisciplinary expertise across a broad spectrum of therapeutic areas including economics, data science, and biostatistics. We integrate this broad mix of perspectives into the design, analysis, and interpretation of each study. Using advanced research methods, our team uncovers insights important for improving the use of treatments in the real world.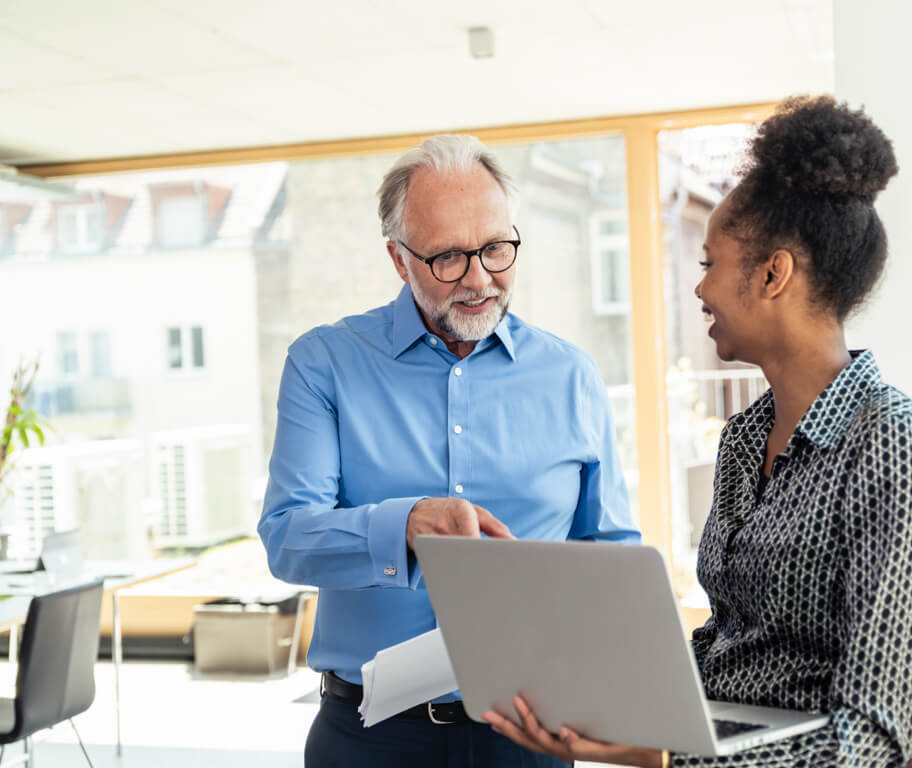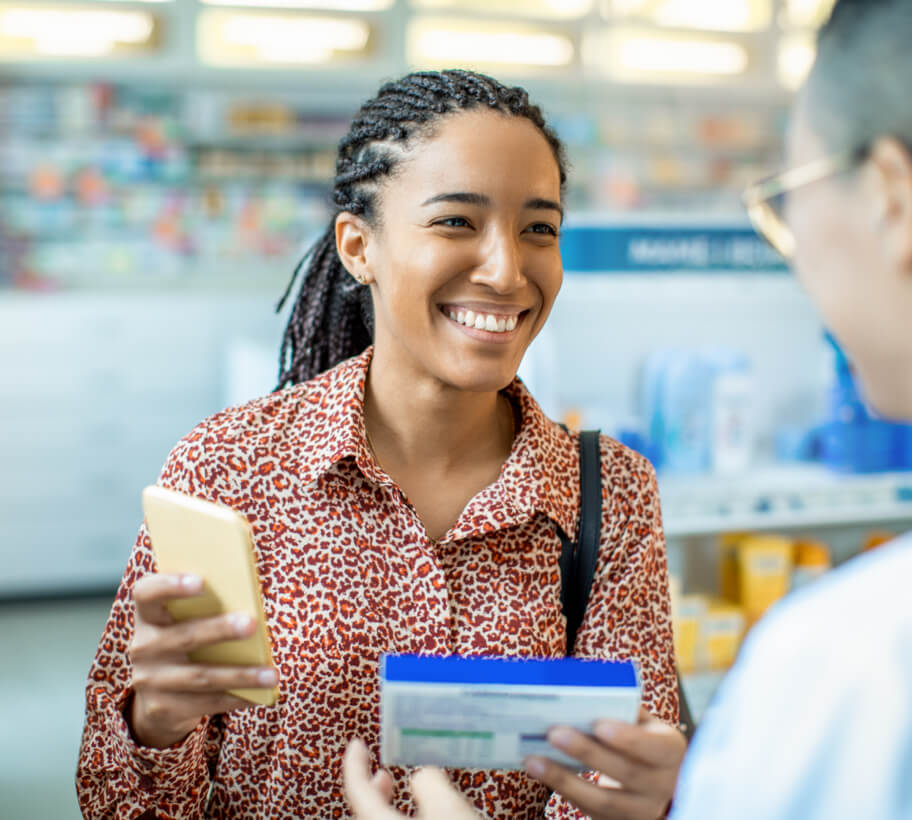 Multi-stakeholder collaborations
We facilitate transparent research collaborations by bringing together life sciences and payers to study treatments with the potential to help improve the health of millions of people. We help ensure value alignment between cost of drugs and health benefits to consumers. A key example of this is our ongoing support of value-based agreements between life sciences manufacturers and CarelonRx.
Your challenge is our charge
Health economics & outcomes research features
Strategic evidence consultation
Real-world evidence (RWE) development plan
Payer perspectives in RWE
Analysis of large complex surveys or data sets (e.g., HIRD®, Medicare, NAMCS)
Study design development
Cost-effectiveness and pharmacoeconomic modeling
Publication strategy consulting
Scientific publication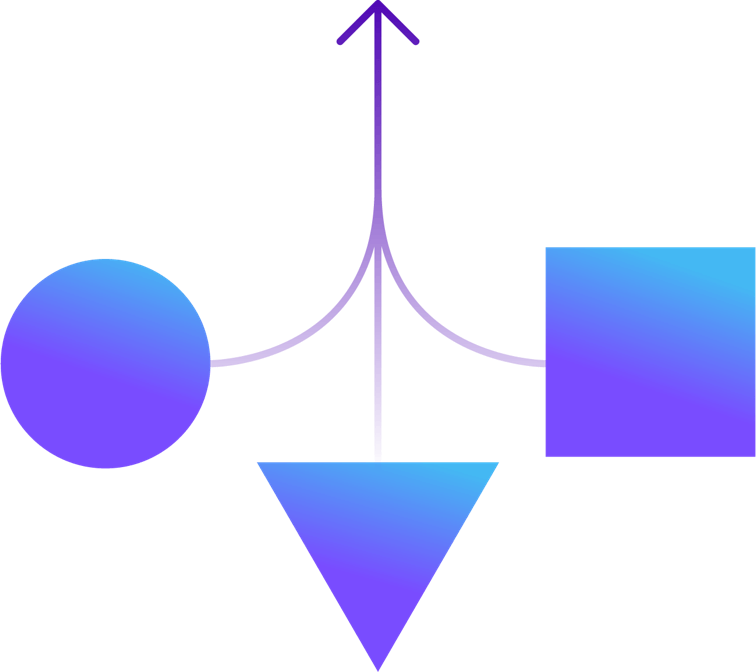 Health economics & outcomes research perspectives